Your source for quality looms, weaving equipment, and yarns from Sweden.
Current PDF Pricelist available
Borgs Estate Sale Yarn
8/2 Cotton, 16/2 Cotton, and Cottolin 8.8oz spools $10.00 each
24/2 and 30/2 Cotton 8.8oz Spools $15.00 each
12/6 Cotton 17.6oz Spools $20.00 each
Strangarn Cotton Mini and Midi Spools 8.8oz $10.00 each
Strangarn Cotton Maxi Spools 2lb $30.00 each
Free shipping on orders over $200.
Limited Availability
Call 541-246-8679 to order
Strangarn Mini
Approx 270 yards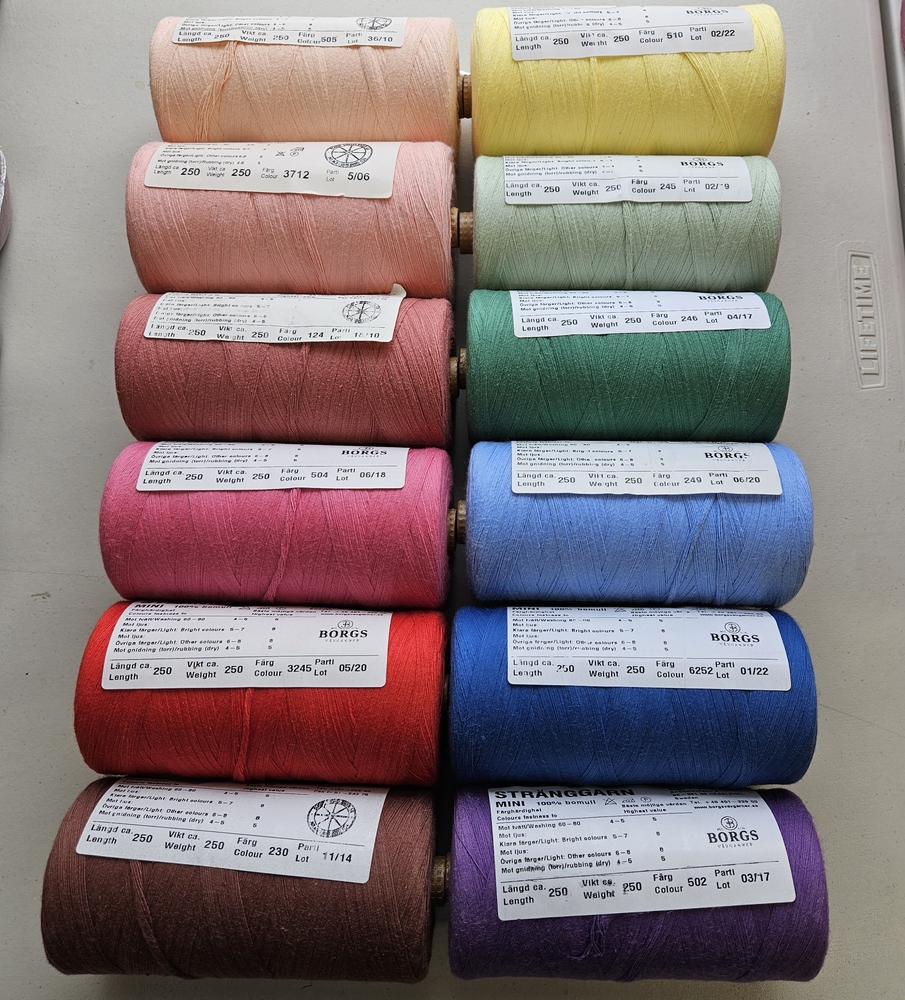 Strangarn Midi
Approx 135 yards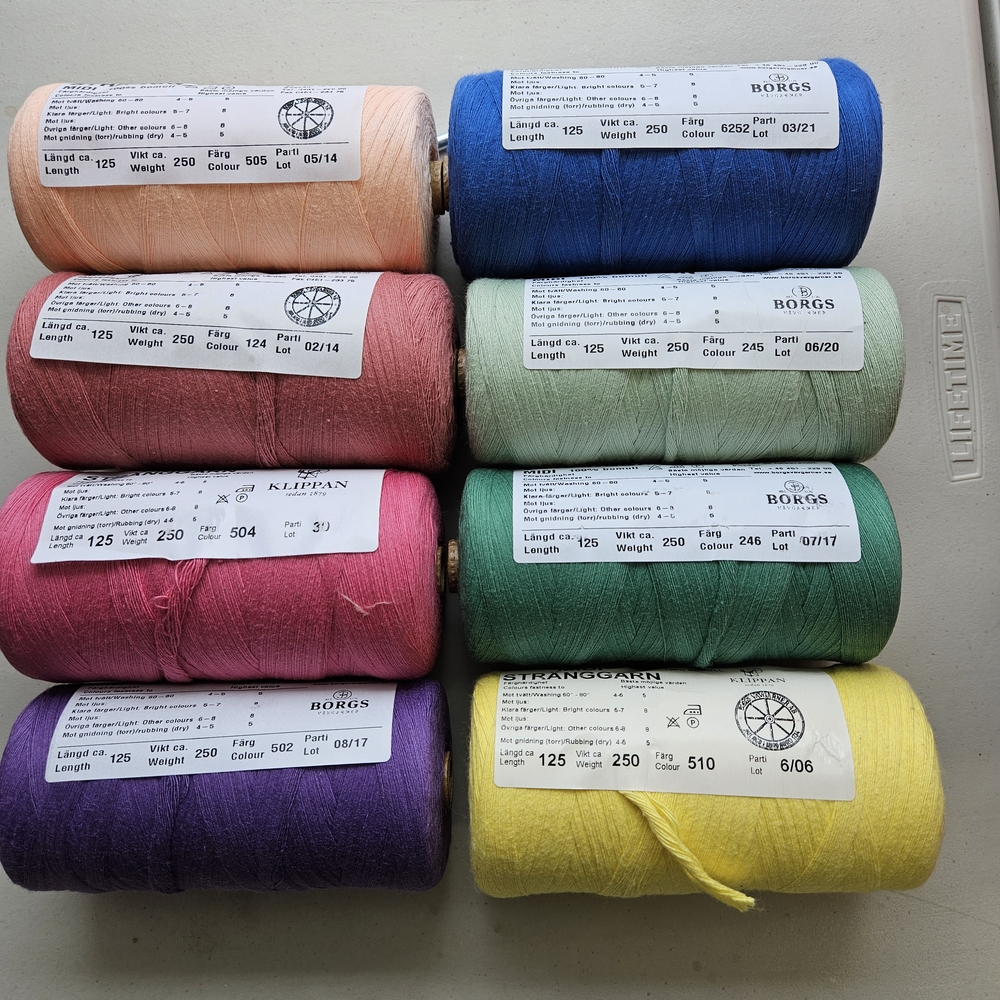 Strangarn Maxi
Approx 270 Yards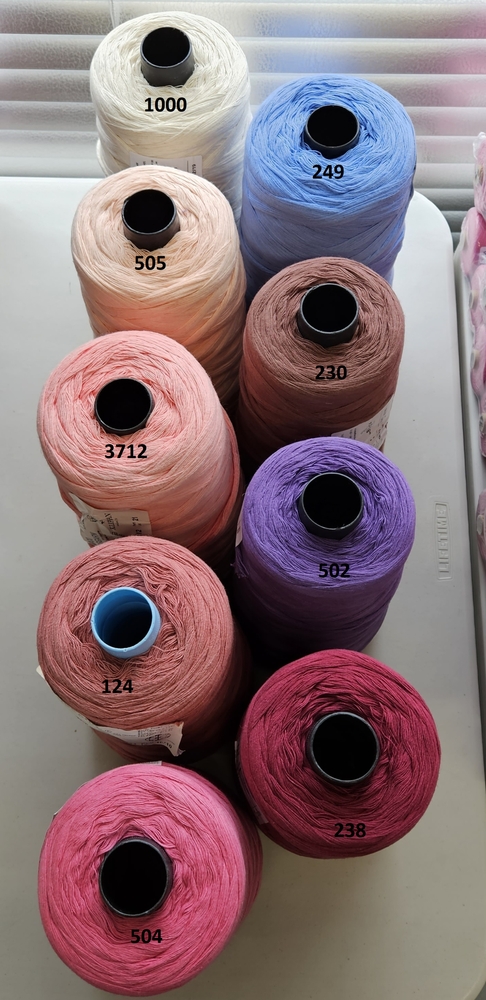 12/6 Cotton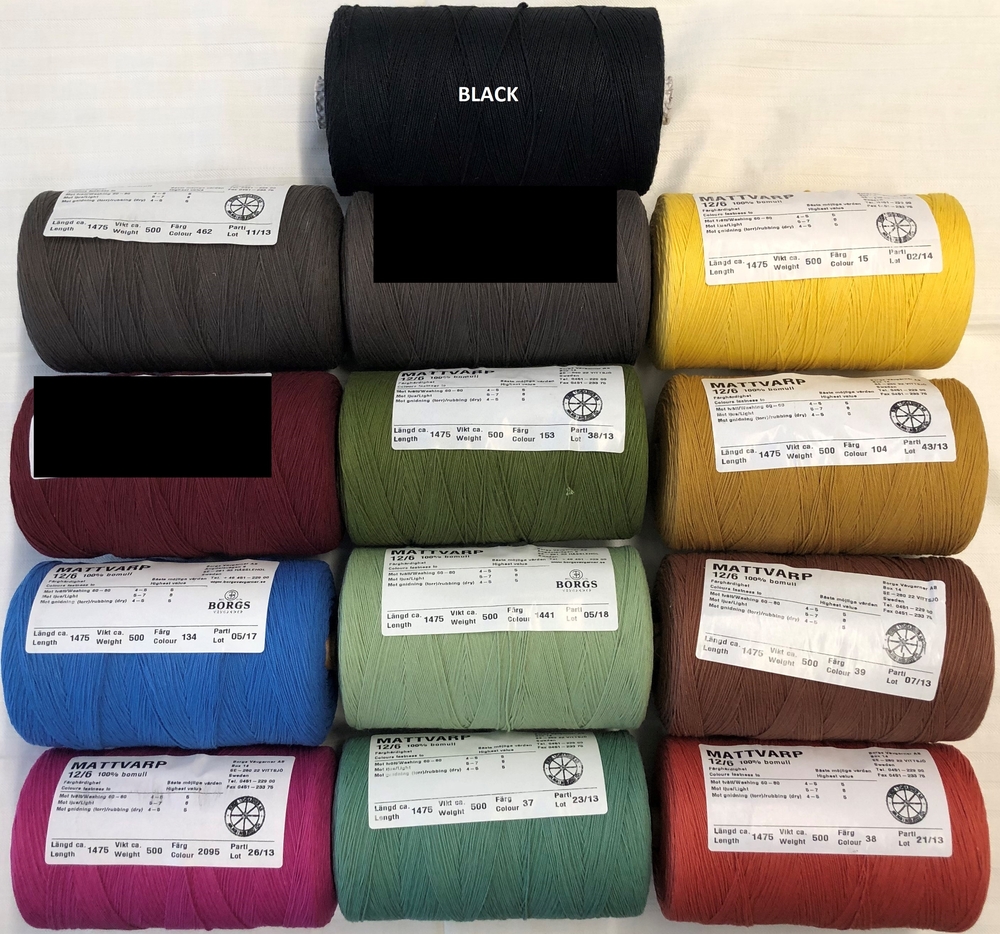 8/2 Un-mercerized Cotton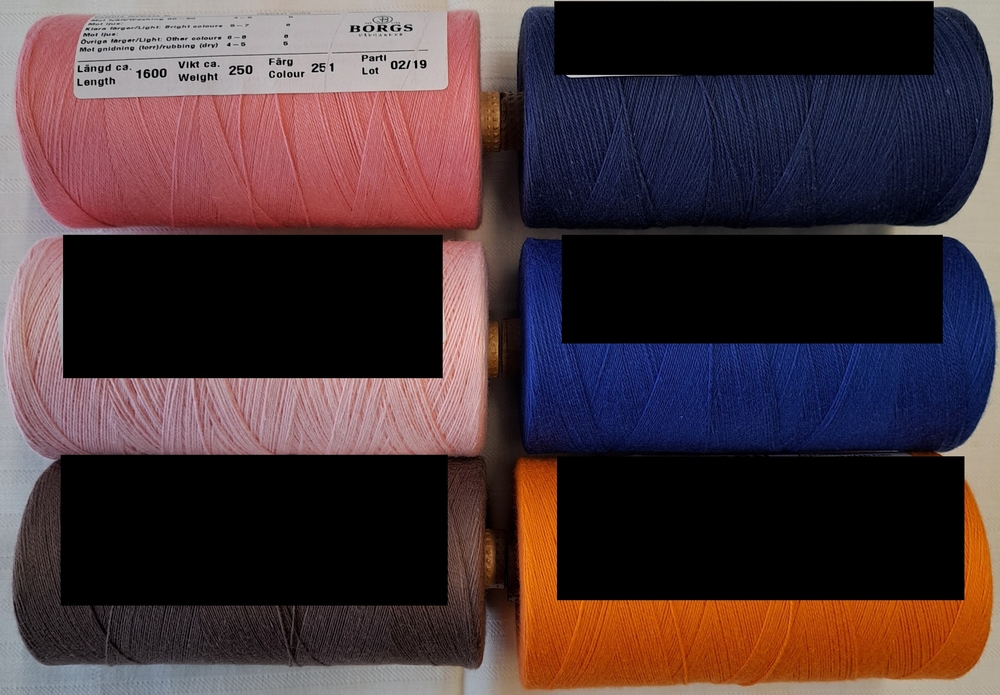 8/2 Mercerized Cotton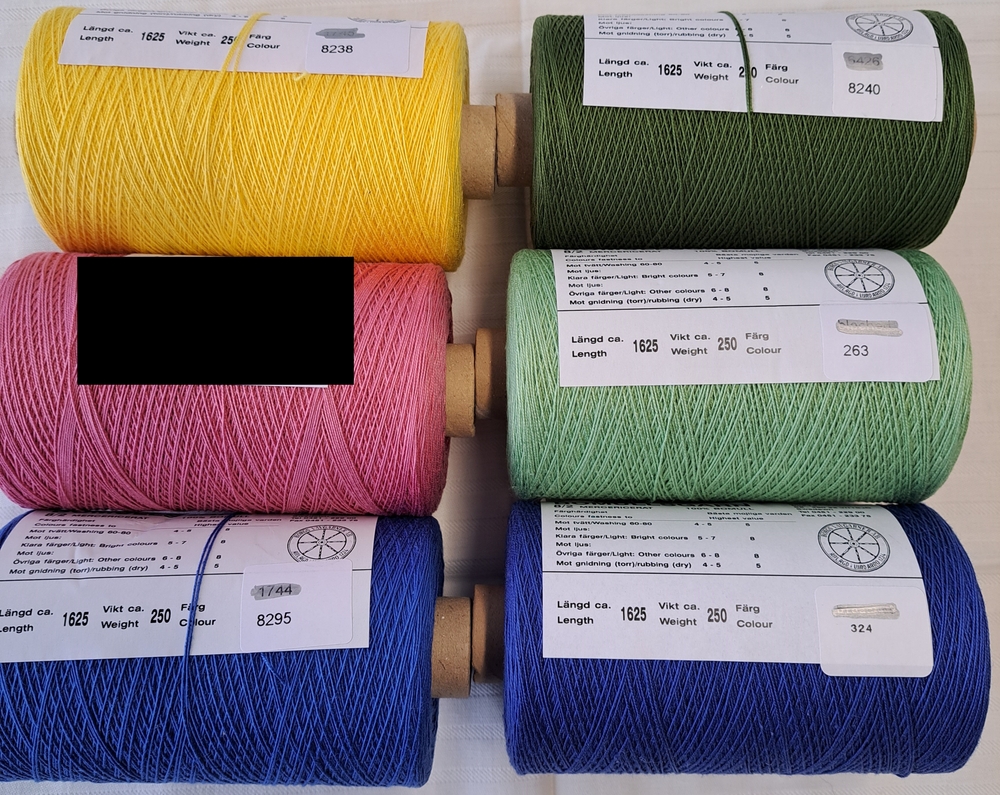 16/2 Un-mercerized Cotton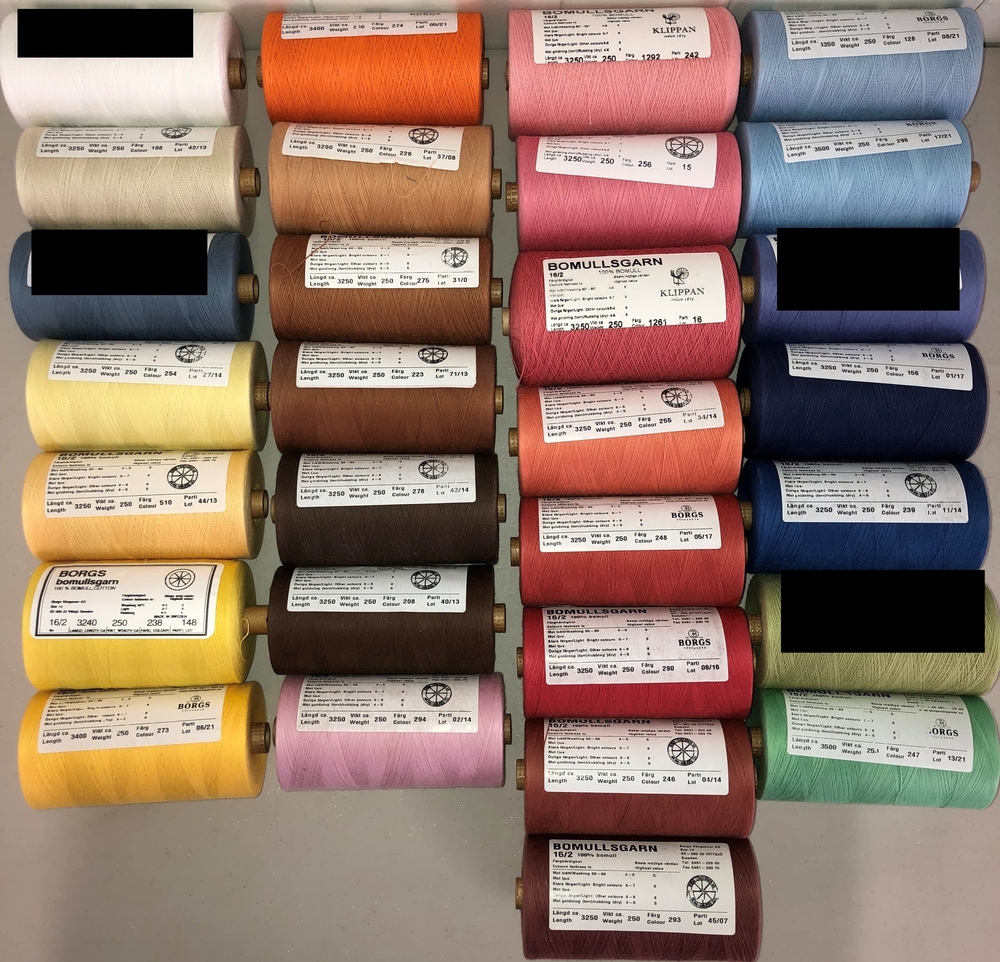 16/2 Mercerized Cotton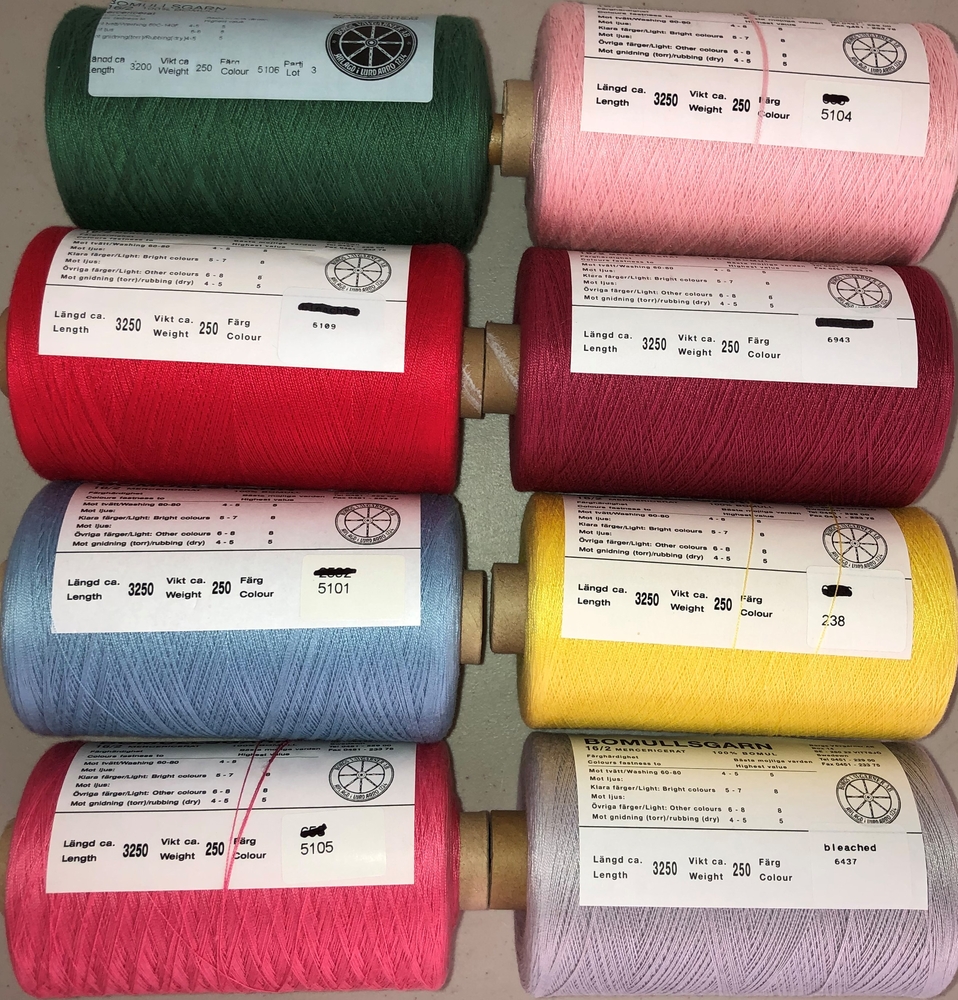 Cottolin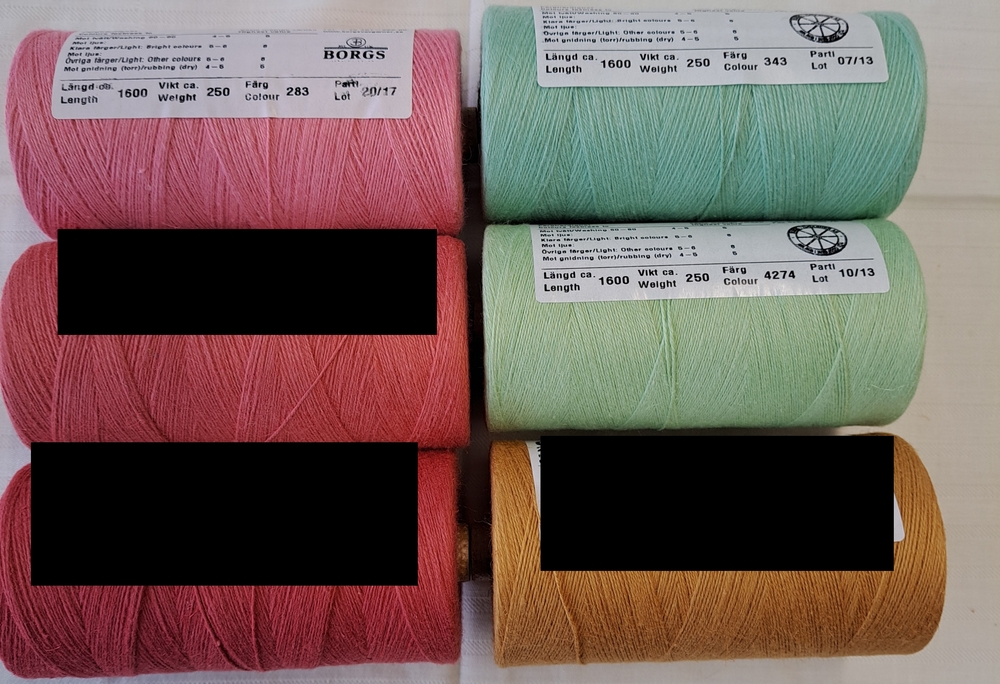 24/2 Cotton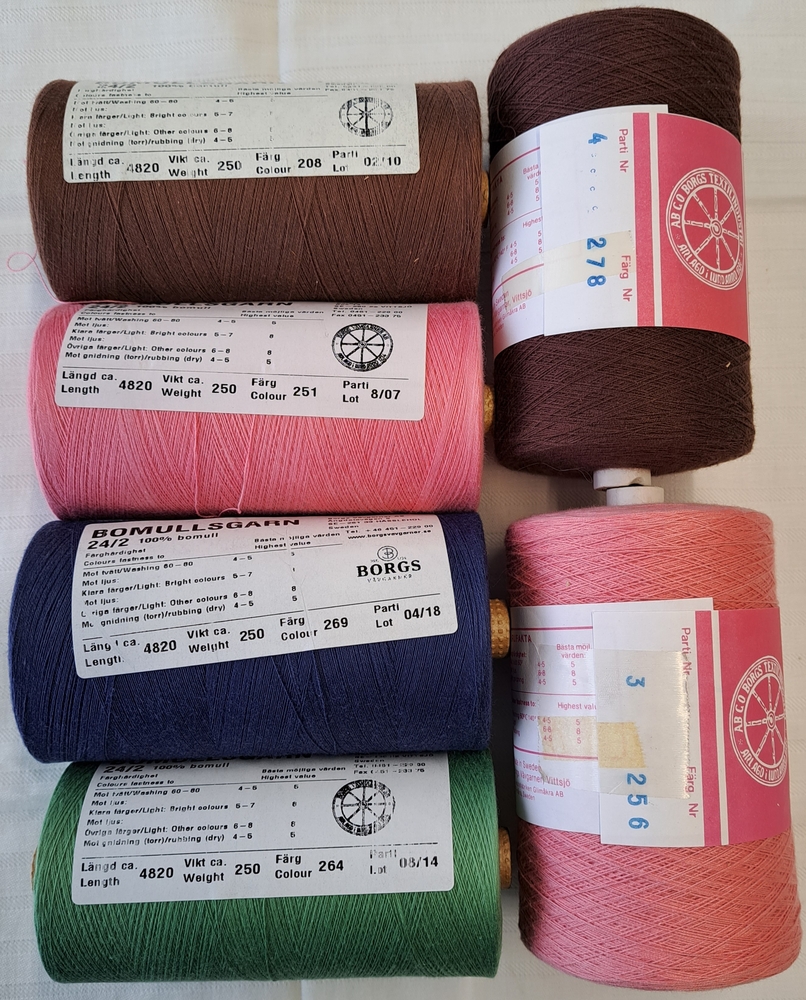 30/2 Cotton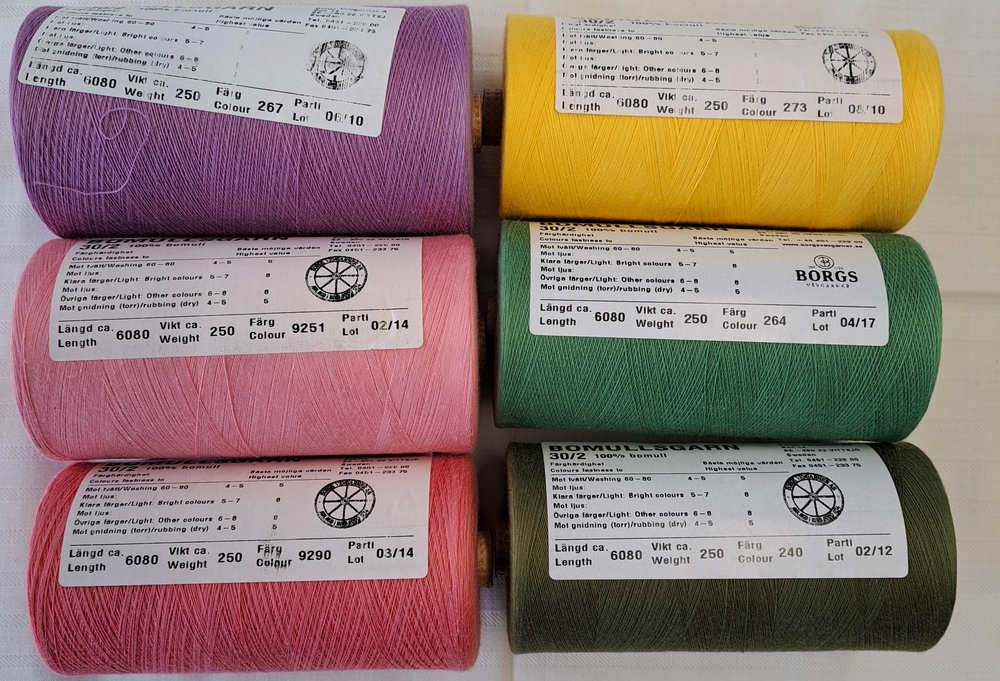 We recommend checking with your nearest fiber arts retailer, a listing is available on our website. We are grateful for the shops nationwide which carry our products and encourage you to support them as well. For those who wish to purchase direct and those without a retailer nearby, you are welcome to shop in our webstore www.Glimakrausa.com
Your retail supplier should be able to answer questions about our products, however we are available to help as needed.
What's New
Thank you for visiting us at Glimakra USA.

Please be patient with us as we add content to our website and work through any mistakes.

The Glimakra USA warehouse is located at: 2750 Roosevelt Blvd, Unit G in Eugene Oregon 97402. Our web address and email remain the same and active. Email or call us.

1-541-246-8679