Current Used Loom Listings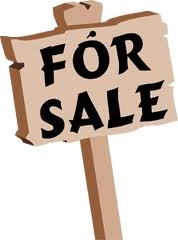 Used Glimakra looms for sale by owners
Please contact the seller directly.
Items listed chronologically… If you wish to list a used Glimakra product, please fill out our listing form.
Listing Information
Fill out our listing form to list a loom or other Glimakra item.
Glimakra Standard loom, 120 cm, with Myrehed Combination Draw Loom

250cm Glimakra Sovereign

Glimakra 150cm (59") Standard Countermarch Loom

Glimakra 160cm/63" for sale

Glimakra Draw loom

Glimakra Standard Loom 160cm/54"